Hiking
M/S Fæmund II gives you a fantastic start on your hike in Femundsmarka. The traditional boat has carried passengers and goods over Lake Femund for over a century. The lake is one of the biggest lakes in Norway and along the shore you find many starting points for various hikes in and around Femundsmarka. The terrain in Femundsmarka is varied, ranging from forests and swamps to high mountains and open plateaus. Femundsmarka and its unique nature gives you easy access to real wildnerness hikes!
Femundsmarka lies on both sides of Lake Femund and is part of the largest untouched wilderness area in all of the Southern Scandinavia. This area consist of nine protected nature areas stretching far out on both sides of the boarder between Norway and Sweden. Lake Femund is the third largest lake in Norway going 60 km from north to south.
The M/S Fæmund II stops at several great places to start your hike – Røa, Haugen, Revlingen, Femundshytten, Jonasvollen, Buvika and Elgå. For day-trips, we recommend you to choose Tuesdays, Thursdays or Saturdays when the boat takes its extended route all the way down to Buvika.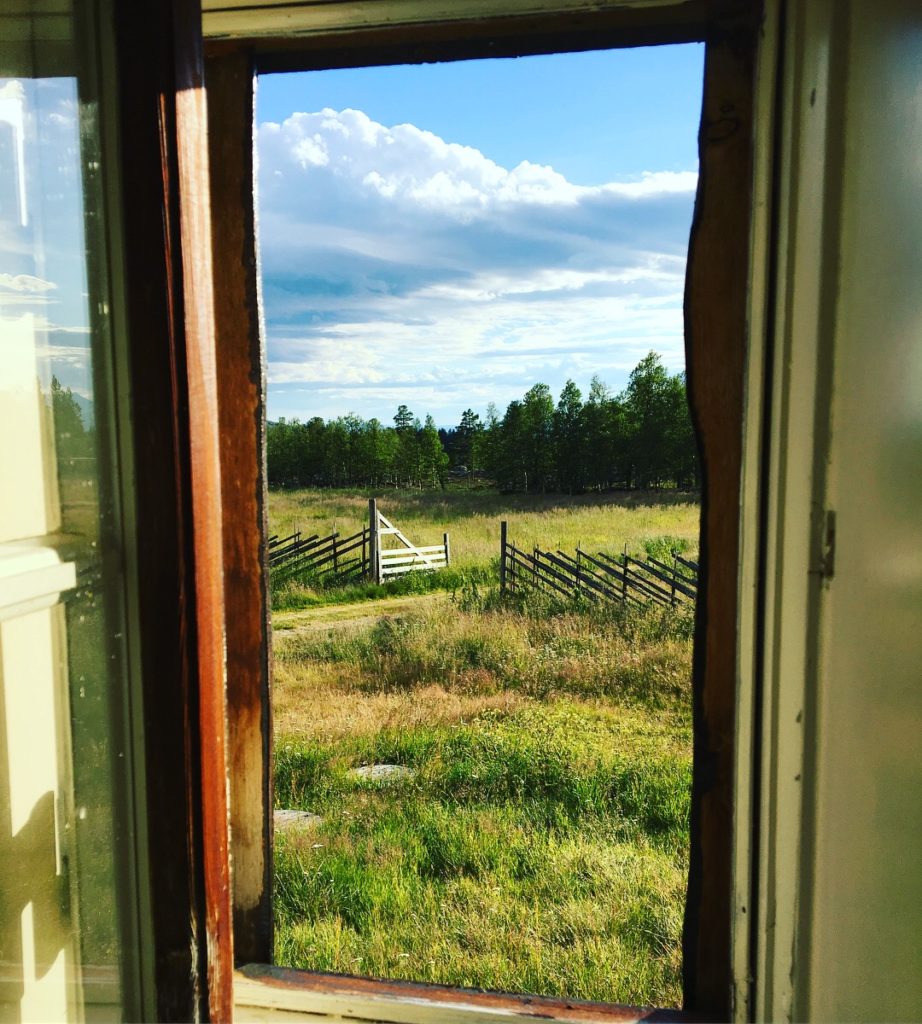 Smakebit av femundsmarka
Take the boat to Revlingen and hike up to Svukuriset tourist cabin*. Hike back down to Haugen the next day and return with M/S Fæmund. Expand your trip with an extra night at Røvollen*.
​
* = accommodation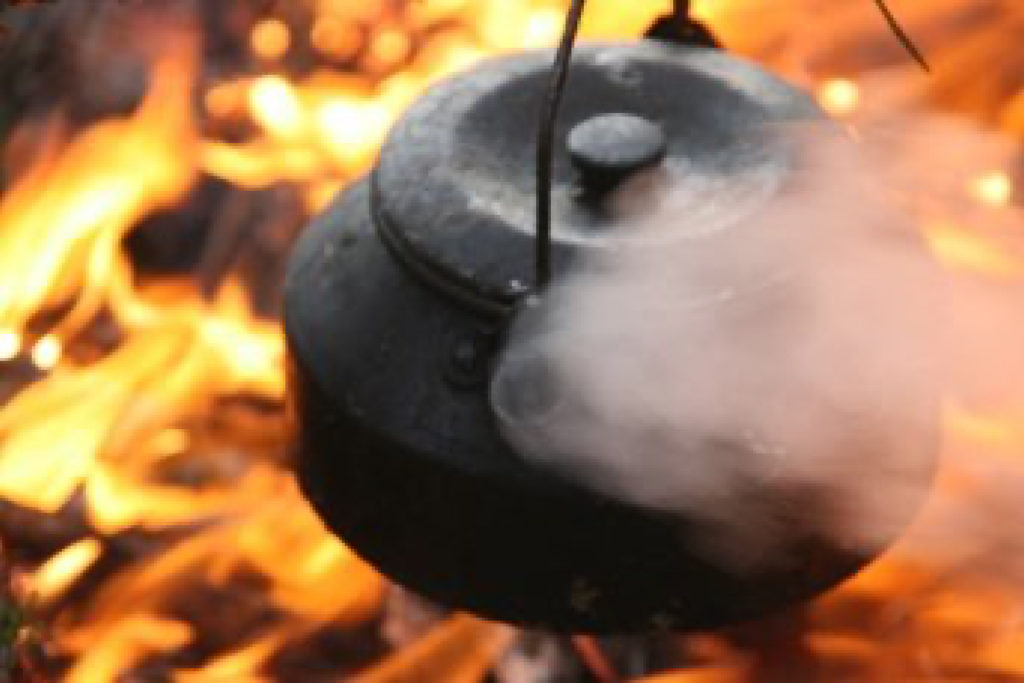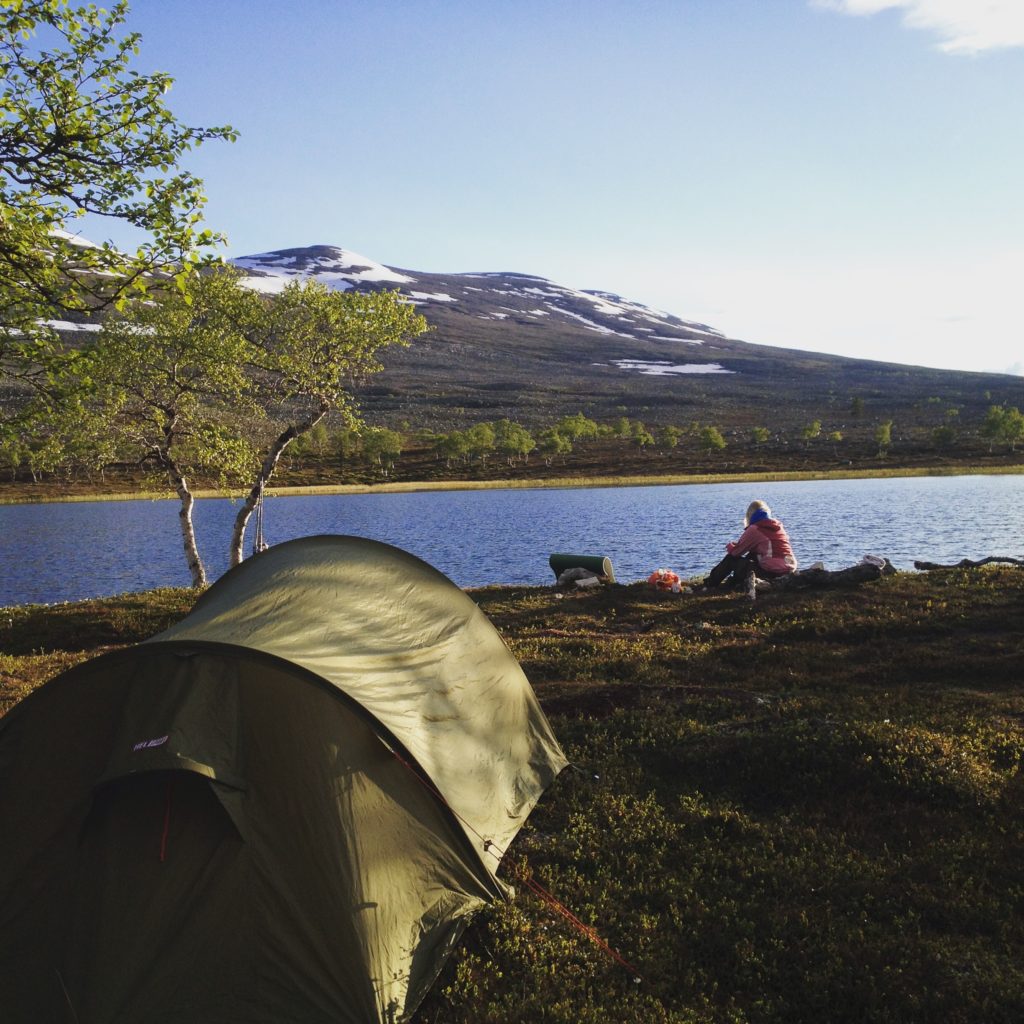 Camp with tent in Femundsmarka
Take M/S Fæmund II from Synnervika or Elgå and get off at Røa. A great hike starts on a marked trail goes to Røvollen Tourist Hut (approx. 2.5hr).
From there you can hike east to Roasten and further on to Svarttjønna (a small lake) where we recommend putting up your tent. From here there are several marked trails and small lakes to explore for hiking and fishing.
Another nice place to set up your tent is on the east side by Vassviktjønna.
​
There are also nice camp sites south of Øvre Roasten (lake) and bye Grislehåen (lake). It is also a trail running on the north side of the Roasten Lakes. We can also recommend a camp site by Litlsjøen (lake), not far for Roastsundet.
​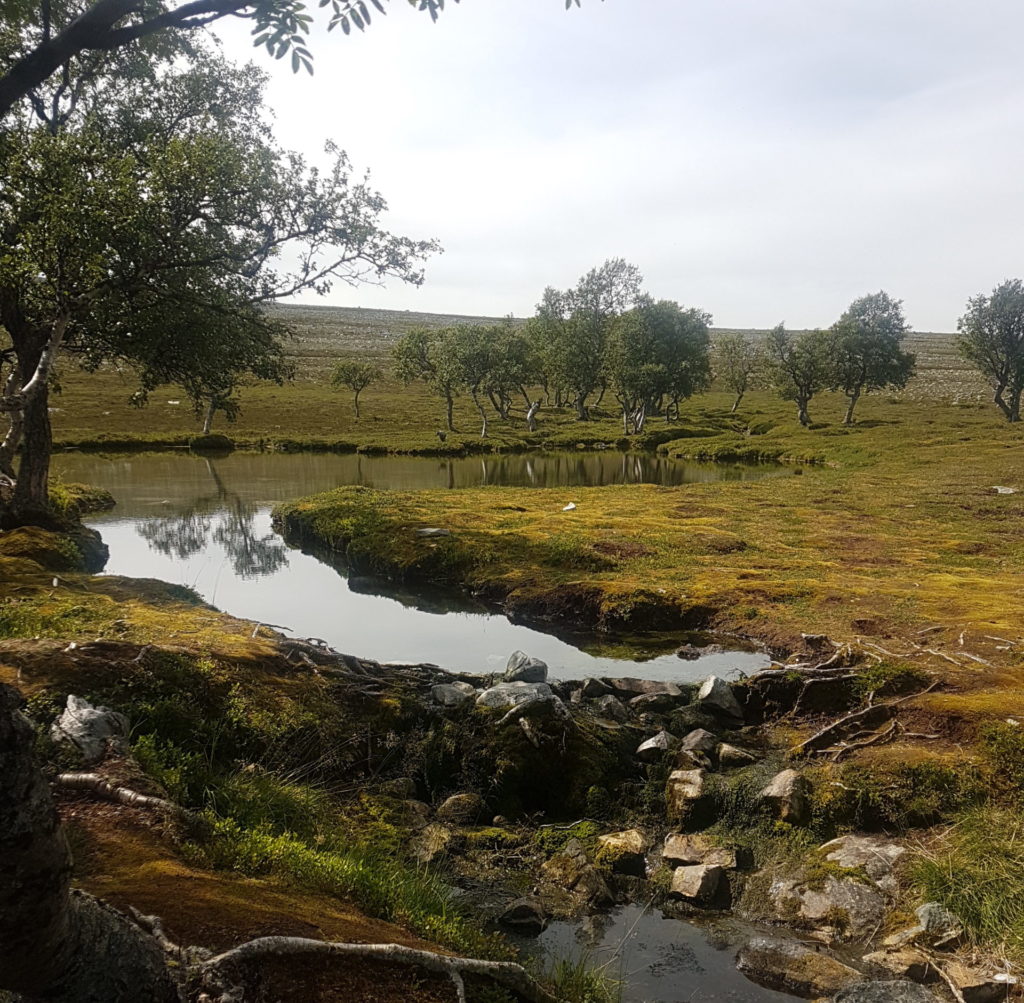 In the heart of Femundsmarka
From Haugen to Røa.
​
This is a great hike where you don't need to keep a fast pace between each stop. The shorter distances gives you time to enjoy the landscape surrounding you. 
​In this varied terrain you cross two mountains and you really get the feeling of being in the heart of Femundsmarka. You start by taking the M/S Fæmund II to Haugen and return with the boat from Røa.
 
Day 1: Haugen – Røvoltjønna – Nedre Roasten – Kløfthåtjønna
Day 2: Kløfthåtjønna – Rogshåen – Skebrofjella – Fautbua
Dag 3: Fautbua – Langeggtjønnan – Røvollen – Røa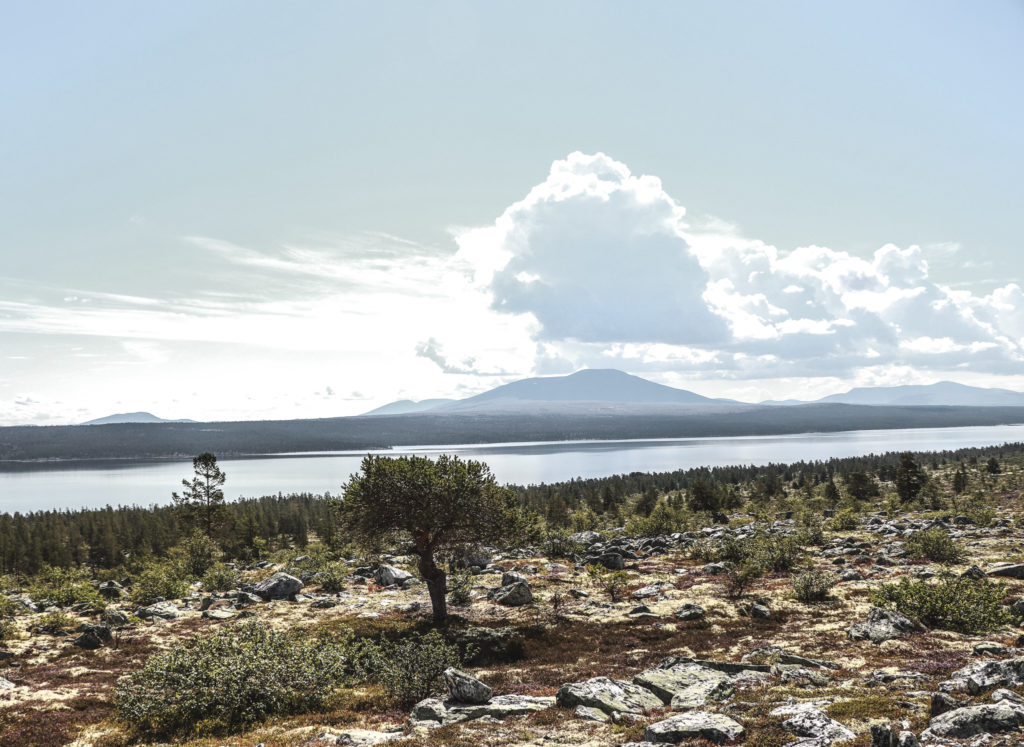 Our best day trips
1) Take the M/S Fæmund II from Synnervika og Femundshytten. Follow the marked trail back to Synnervika. This is a hike in easy terrain taking approx. 5hr

2) The the M/S Fæmund II from Synnervika to Revlingen. Follow a 5 km dirt road to Svukuriset Tourist Hut. We recommend taking this trip on either Tuesdays, Thursdays or Sundays when the boat takes the extended route (see sailing schedule)