Fishing
Femundsmarka offers countless fishing lakes and waterways with good opportunities for really big trout, char and grayling. Find out the discoverer in you and experience adventurous fishing in great scenery.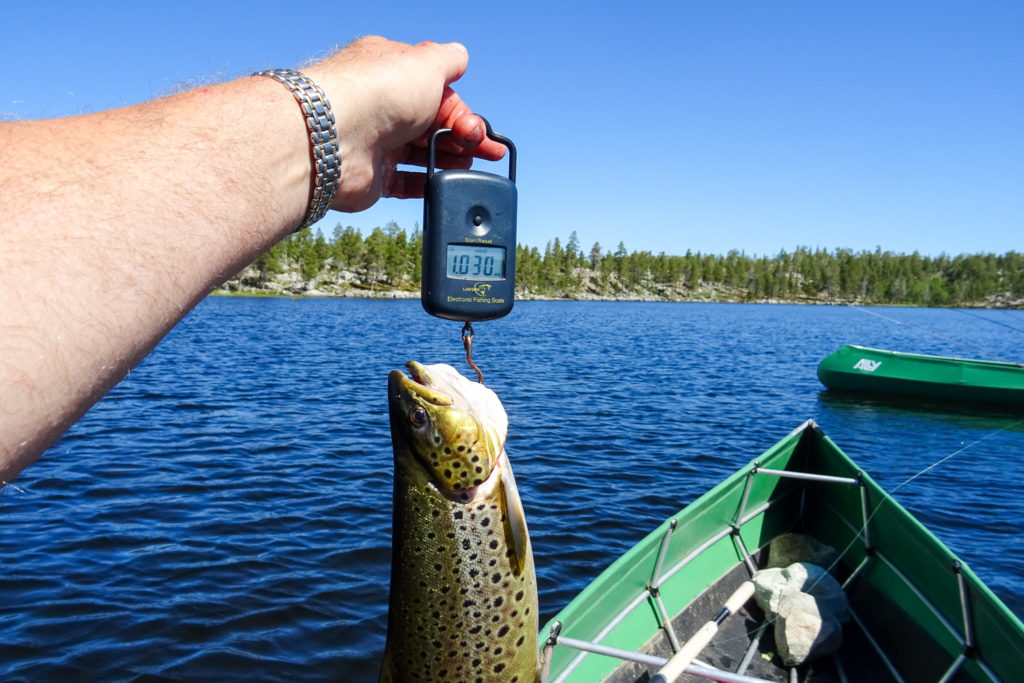 Bring your fishing rod
The National Park is accessible to the vast majority and offers great experiences if you want to take your kids on a tent trip, pack the backpack and fishing rod for several days of hiking in the wilderness.
Take a small day trip to eg Femundshytten or Svukuriset or if you want to experience the scenery from the deck of MS Fæmund II. In the summer, the traditional boat will take you along Femunden on its daily route.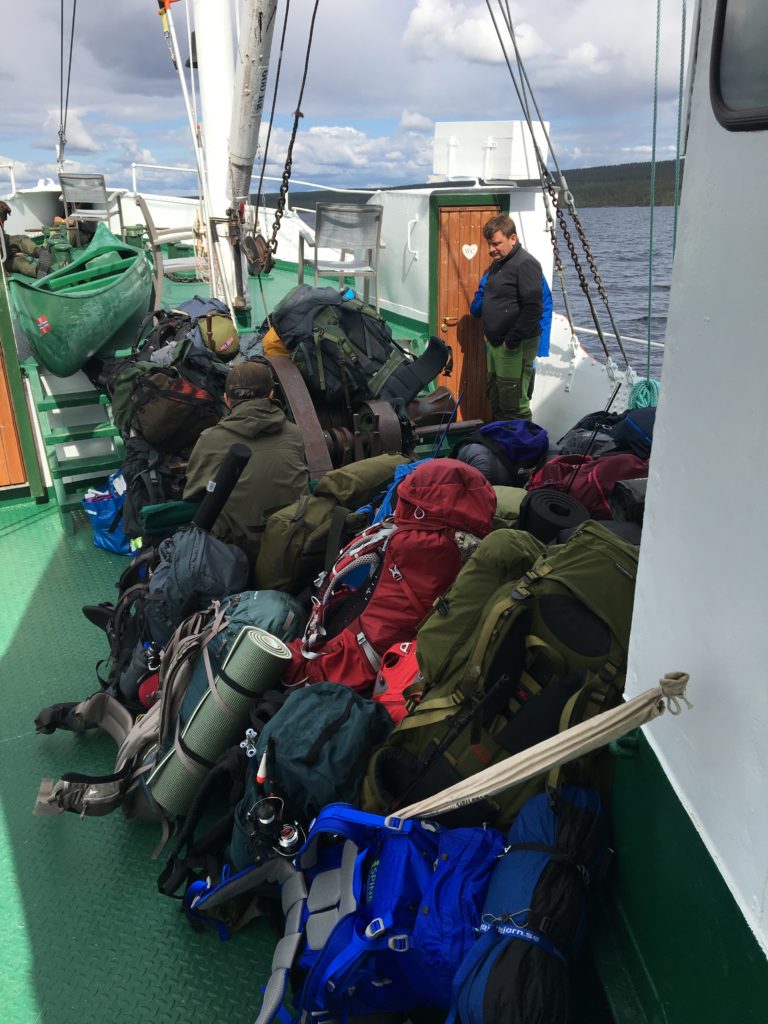 Fishing in Femundsmarka
Fishing in the Røavassdraget is most easily available with MS Fæmund II.
The Røavassdraget starts its journey from Rogen, on the border between Norway and Sweden, and flows through both wild rapids and quiet moors down to the lakes Øvre and Nedre Roasten, before moving down towards Femunden.
You can buy fishing licenses that apply to the entire Femundsmarka National Park online.
At INATUR and fishspot you will find more info about fishing licenses.